Oregon Coast Anniversary
Garrett and Gloria's magical Oregon Coast anniversary was one for the books! Gloria is one of my very best friends. I freaked out when her and her other half Garrett got to visit from Texas for a few days and we got to go on an evening trip to Oswald West State Park.
It's been such a beautiful gift getting to have these two as great friends for life, and getting to witness their amazing marriage over the years. These two are truly the dream! Absolutely love any chance I get to get them in front of the camera.
Gloria and Garrett are globe trekkers but it was Garrett's first time seeing the Oregon coast. Always so cool getting to witness someone seeing it for the first time. These two are effortless. And the way Garrett and Gloria look at each other, completely magical.
It's so much fun getting to photograph other photographers because they know exactly what you're thinking and about to say the whole time. So I just get to sit back and enjoy a stunning sunset on the beach with the most beautiful friends. Just wish I could re-live this evening every single day! <3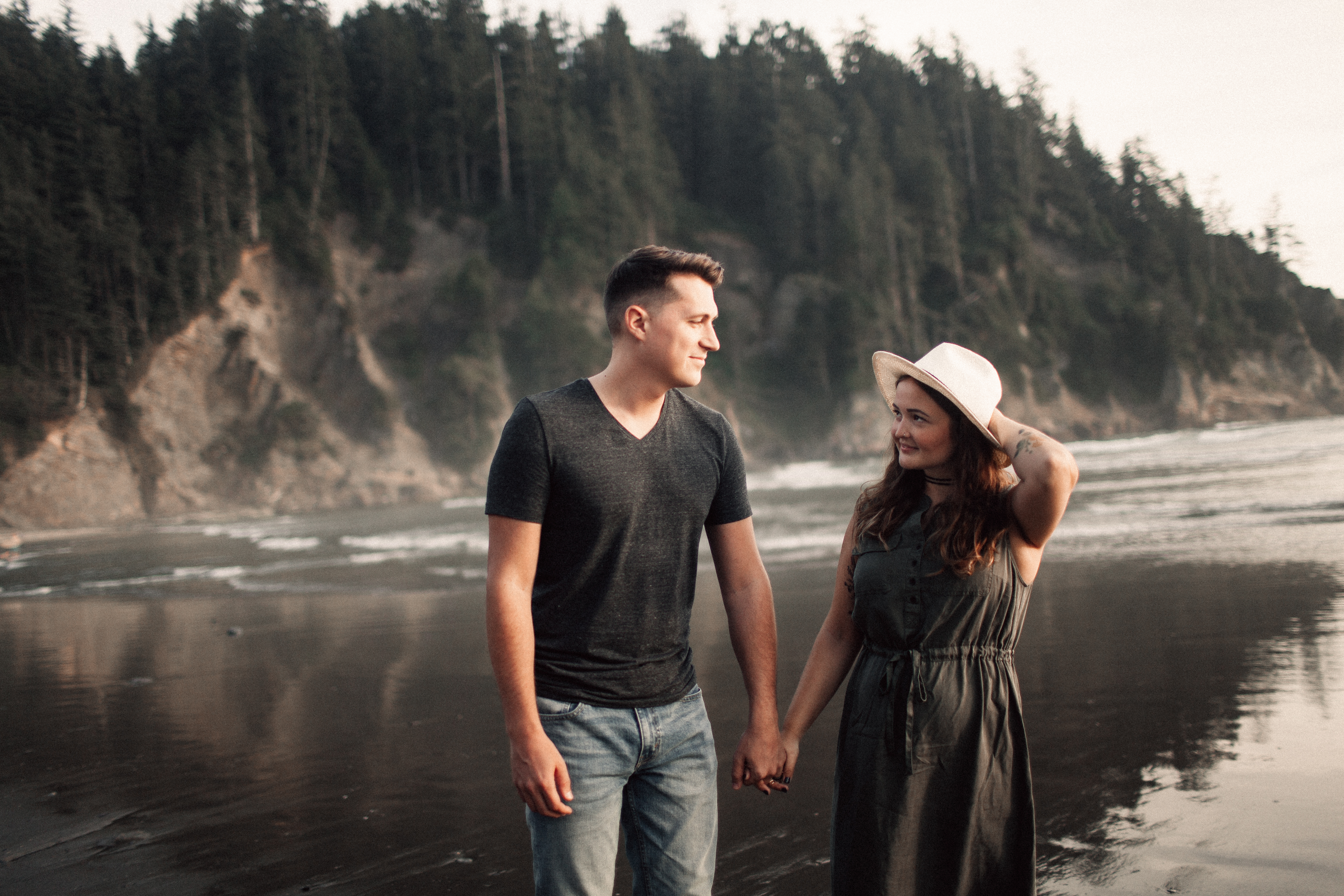 ---