Hello!
I'm a wedding photographer based out of Portland, Oregon.
You're looking at my greatest passion. After traveling around the world fresh out of photography school, documenting life and love on four amazing continents with my camera, I quickly fell in love with capturing love and the most beautiful day in people's lives.
I am so incredibly grateful to get to meet so many wonderful and completely unique people every day, and to get the opportunity to capture their one and only beautiful journey together. This isn't a job for me, not at all. It's what makes me tick. I've been a wedding photographer for ten years. Ever since I came home and laid my bags down from my first wedding in my hometown of Tyler, Texas, I knew this was exactly what I was made to do.
There truly is no other love and there is no other story like yours' and your loves', and there will never be another day like your perect, one of a kind wedding day.
I capture all the genuine, natural, loving, soft, sweet, fun moments only you two share together. The moments that can't be recreated, that make you want to freeze time forever in. I capture all of the beautiful, authentic, natural moments only you and your love share on your perfect wedding day.
There is nothing more humbling and rewarding than to get the opportunity to create something beautiful with you and your person on your most meaningful day.
I'm all about documenting every single detail of your one of a kind love story and adventure together on your beautiful wedding day. I document all of the special little details, and all in-between quiet moments of your special day. I capture the story of your beautiful wedding day from beginning to end, and make sure not to miss a single thing.
Shoot me a message and let's set up an adventure!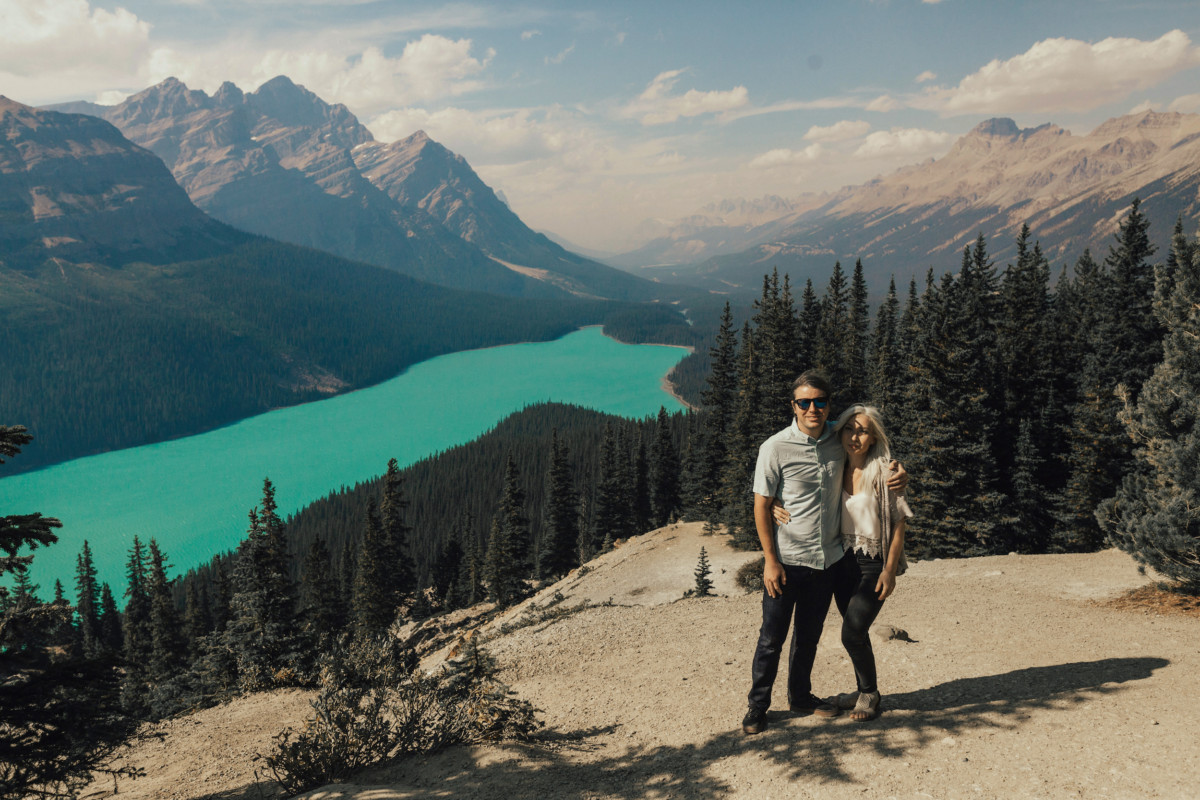 A few of my favorite things:
Our pup Khaleesi, hiking, traveling, reading, movies, fires, sunsets, just being outside any chance I get
You'll probably find me smothering our pup in endless kisses, cuddled up together watching Game of Thrones or Ozark, or exploring a new trail in the beautiful Northwest mountains
Featured on :
The Knot Magazine
Junebug Weddings
Green Wedding Shoes
Wedding Chicks
Photobug Community
Looks Like Film